0 items in the shopping cart
---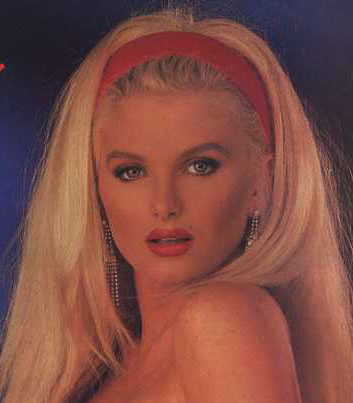 Taylor Wa(y)ne-p
Ultra busty British model and X-rated video star. Early movies include Secret Diary 1 & 2. Is Covergirl of Adam Film World Guide 5/98 and Bazooms 4/93. Was Covergirl & CF of US PENTHOUSE 6/94 as simply Taylor.

Prior to her porn career she was a popular model and page 3 girl from the mid - late 80s underr the name Joanna Gee. Appeared in numerous issues of PARADE inc #101, 102 (Covergirl), 103 (CF), 112 and 129 (Covergirl again). Please see additional listings under Joanna Gee.
Got a boob job and went into porn under the name Taylor Wane.

Last name alternately given as Wane or Wayne depending on source.
---
---
---
---
---
---
---
---