0 items in the shopping cart
---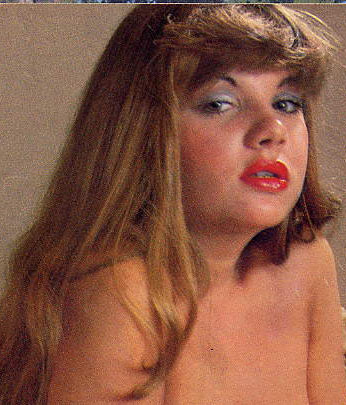 Bambi Lee-p
Cute porn star from the early 80s w/ long blond hair.

aka Tammy Lamb
---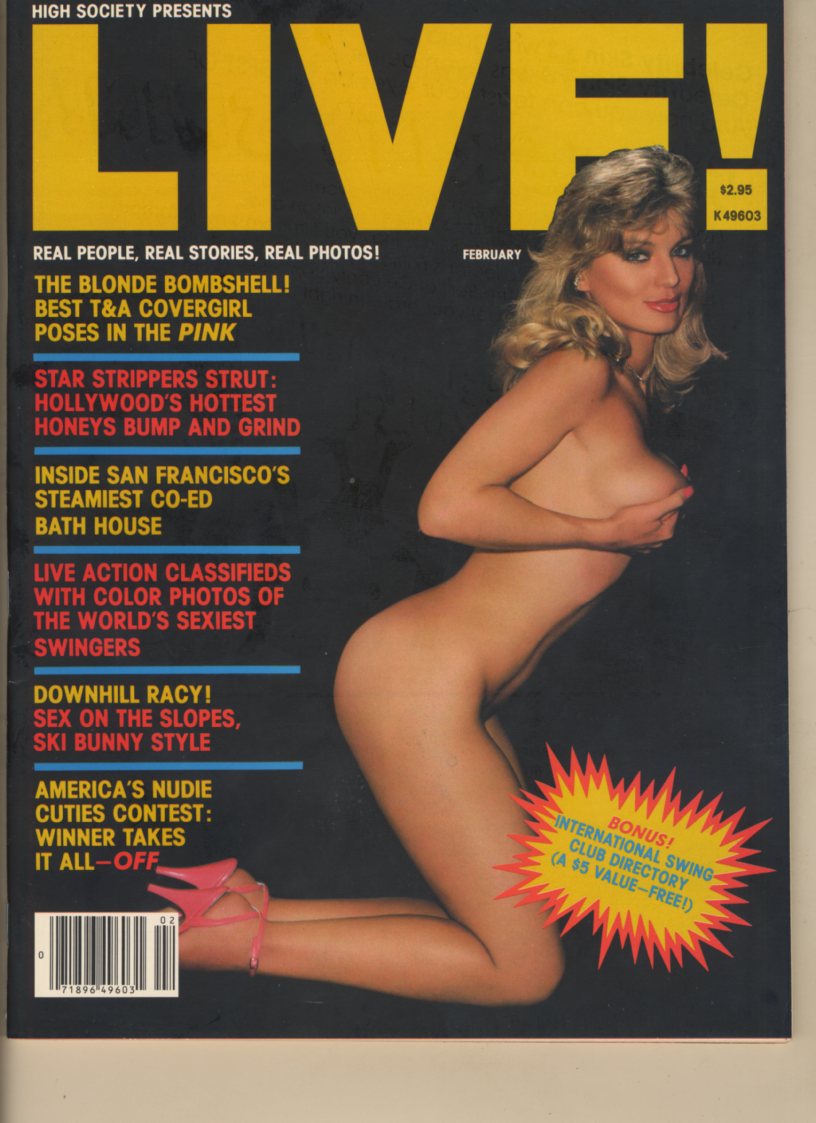 v1 #2 has Laurie Armbrust FC + 7 pgs. Allison has 9 pgs inc CF. The one & only Serena has a 5 pg Intrview w/ lots of pics, Bambi Lee has 5 pgs as 'Barbie', Annie Ample has 4 pgs and Jacqueline Lorians & Barbara Peckinpaugh (aka Susanna Britton) each have 2 pgs. Plus Rosemary has 6 pgs, Tania has 5 pgs and girlfriends Elizabeth & Diana share 5 pgs. Also features on the Miss Nude America Contest and erotic illustrations by Hungarian artists Leslie Barony & Andras Halasz. FINE+ copy has barely been touched - looks NEW. Fine copy is nearly new w/ TINY bump on top right corner
Read More...
---
Product ID: sir1982-01b
Angela Blackman has FC + 6 pgs as 'Brette', Michelle Bauer also has 6 pgs and Bambi Lee has 5 pgs as 'Happi'. Movie review of 'The Tiffany Minx' and an Interview w/ Harold Lime. More familiar faces inc Tara, Terri, Christina and Reba. Tiny nudge bottom right corner o/w new, Fine+
Read More...
---
Samantha Fox (porn star) has 6 pgs, Bambi Lee has 6 pgs as 'Krissi'. Karen Allen (Raiders of the Lost Ark) has 5 pgs, Lydia Lunch has 4 pgs, Wendy O. Williams has 2 pgs and Lai Mi has 6 pgs. Candy Samples begins regular monthly letters column & has full pg pic (column appears thru 10-11/82). Angel Cash is part of 12 pg orgy.
Read More...
---