0 items in the shopping cart
---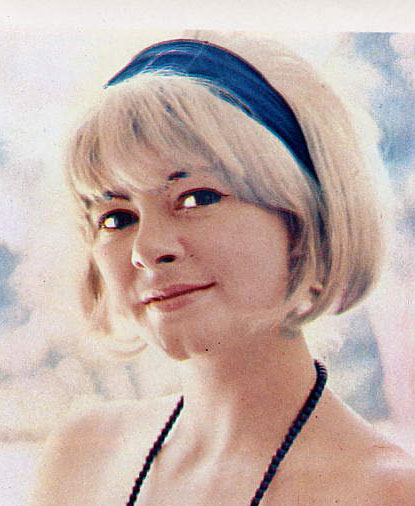 Candy Morrison-p
Super busty (42-26-37) British blonde actress/dancer/model from the late 60s - 70s. Appeared in all the major boob mags of the time and starred in Russ Meyer's 'Mondo Topless'.
Was billed under a variety of names including Angela Carter (Cabaret Queens Quarterly #30 and Gent 2/69 & 2/70), Candy Morrison (Fling mags - Issue of 1/67 has 4 pgs and 7/67 has FC + 8 pgs by Russ Meyer), Darlene Gray (Mondo Topless) and Vivian Moyer.
Real name was Vivian Cournoyer.
---

Currently, there are no listings in this category. Check back soon for new additions!