0 items in the shopping cart
---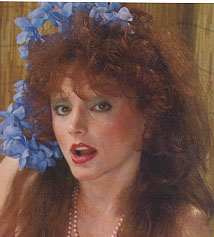 Leosha-p
Super busty blonde model/porn star from the early to mid 90s. Had several apps in GENT mags w/ this name - ALL w/ red hair.

Probably better known as Leanna Lovelace although her first name has been spelled w/ several variations such as LeAnn, Le Anne, etc. Please see listings under this name.


---

Currently, there are no listings in this category. Check back soon for new additions!