0 items in the shopping cart
---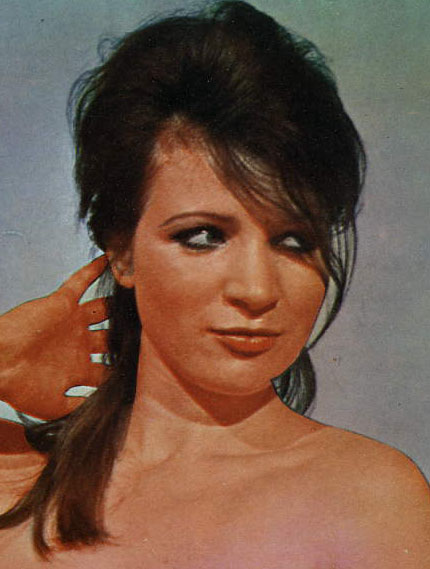 Magdalena Aleman-p
Buxom brunette model from Germany who starred in underground films of the 60s. Numerous appearances in American mags during late 60s and reprints until the mid 70s. Notable appearances in Fling 7/68, Man To Man 11/72, Men's Digest 12/67 and The Swinger 8/69.

Better known in the US as Regina Anderer - please see listings under that name.
---

Currently, there are no listings in this category. Check back soon for new additions!