0 items in the shopping cart
---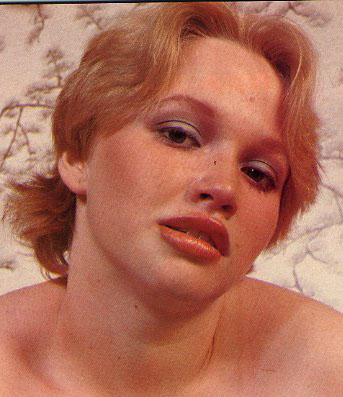 Dina-p
Heavy set busty British model w/ strawberry blonde hair was popular during the 80s. Made numerous apps in GENT magazines under this name.
Better known as Christine Cooper - please see listings under that name.
---

Currently, there are no listings in this category. Check back soon for new additions!