0 items in the shopping cart
---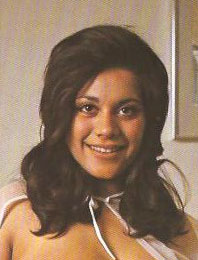 Clyda (Rosen)-p
Very busty dark haired British model appeared in all the major boob mags from about 1974 - 1976, with many later reprints. Also appeared in dozens of PN type slicks and numerous British & European mags.

Had an extensive career in porn from the mid 70s to early 90s, often using the name Vietta Manning.

Although her last name is reported to be 'Rosen' it is rarely used.
---
---
---
---