0 items in the shopping cart
---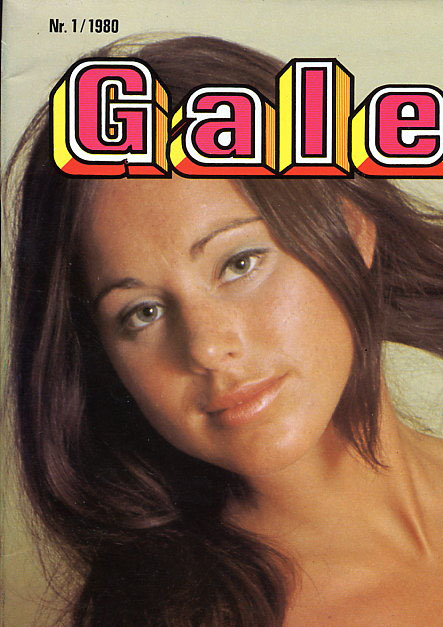 Melinda Palmer-p
Busty brunette model w/ medium length slightly curly hair. Very popular from about 1973 - 1975. Was frequent covergirl - MODERN MAN 9/73, PIX 6/74, VUE 1/75 and a German magazine 'GALERIE' #1, 1980.

Better known as Lanette Ausley - please see listings under that name.

---

Currently, there are no listings in this category. Check back soon for new additions!