0 items in the shopping cart
---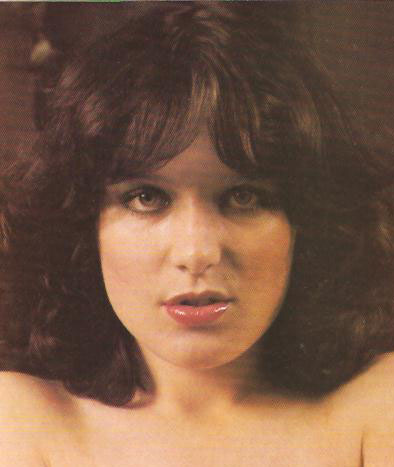 Jennifer Eccles-p
Busty British model very popular from the mid to late 70s. Although her natural hair color was dark she frequently appeared in a curly blonde wig (Mayfair v14.01 & BUF Swinger 4/78 - FC + 7 pgs as 'Sara Dorset Minor'). Was in many of the major British and European mags as well as numerous American pubs including PN slicks. Did a fair bit of hardcore as well as some porn films.

Appeared under many different names including Gillian Barbera (Fling 3/80 & 1/81), Adrian Gill (Fling special #5) and Deborah (Gent 12/80 & 6/81).

One particular photo set of her wearing a green bathing suit and white swim cap w/ goggles in a shower w/ yellow tiles was reprinted in numerous mags. Some of those are BIG BOOBS 11/83 and EROS 8/80 - FC and pictorial in both.
---
---
---
---
---
---
---
---
---
---
---
---
---