0 items in the shopping cart
---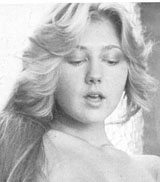 Fanny Lucas-p
Attractive model from the late 70s - early 80s. Usually has extremely long, straight blonde hair swept back along sides of face.
Fanny Lucas is almost certainly not her real name but in most apps she is usually anonymous and this is the closest thing to a real name I have found. Anyone know who she is?
---
---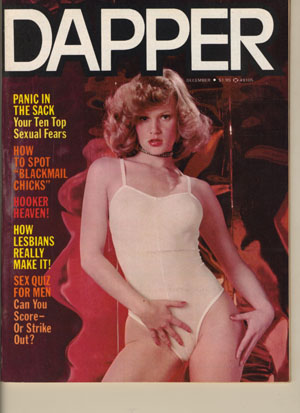 Big 100 pg issue full of familiar faces and several 2 girl photo sets. Christine de Scheaffer has 4 pgs as Linda Carr, Fanny Lucas (w/ the really long blonde hair) also has 4 pgs. Liz Talbert has 6 pgs, girlfriends Dottie & Jill share 6 pgs, Doris & Kathy also have 6 pgs, Debbie & Janine share 4 pgs. Brenda Lanier & Hilda each have 4 pgs, Mike Ranger and girlfriend have 4 pgs.
Read More...
---
Product ID: part1984-09b
Veronica has 7 pgs inc CF, Fanny Lucas has 7 pgs as 'Kim' and Sheena also has 7 pgs. Feature on Times Square porn. Fine+
Read More...
---