0 items in the shopping cart
---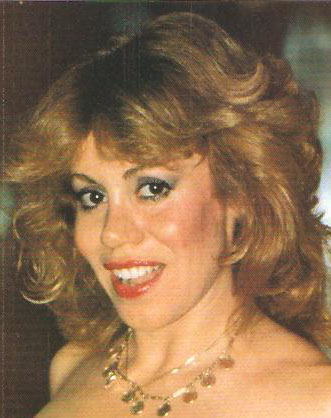 Kitten Natividad-p
Real name is supposedly Francesca although I have not found any photos where she used that name. Earliest apps were in a variety of Challenge pubs from about 1973 - 1974 w/ a variety of names and an average bust.

After receiving some rather large implants she was discovered by Russ Meyer who starred her in his film 'Beyond the Valley of the Ultravixens'.

Appeared in literally hundreds of mags over the course of the next 15 years or so - until about 1990. Many FC & CF apps.
---
---
---
---
---
---
---
---
---
---
---
---
---
---
---
---
---
---
---
---
---
---
---
---
---
---
---
---
---
---
---
---
---
---
---
---
---
---
---
---
---
---
---
---
---
---
---
---
---
---
---